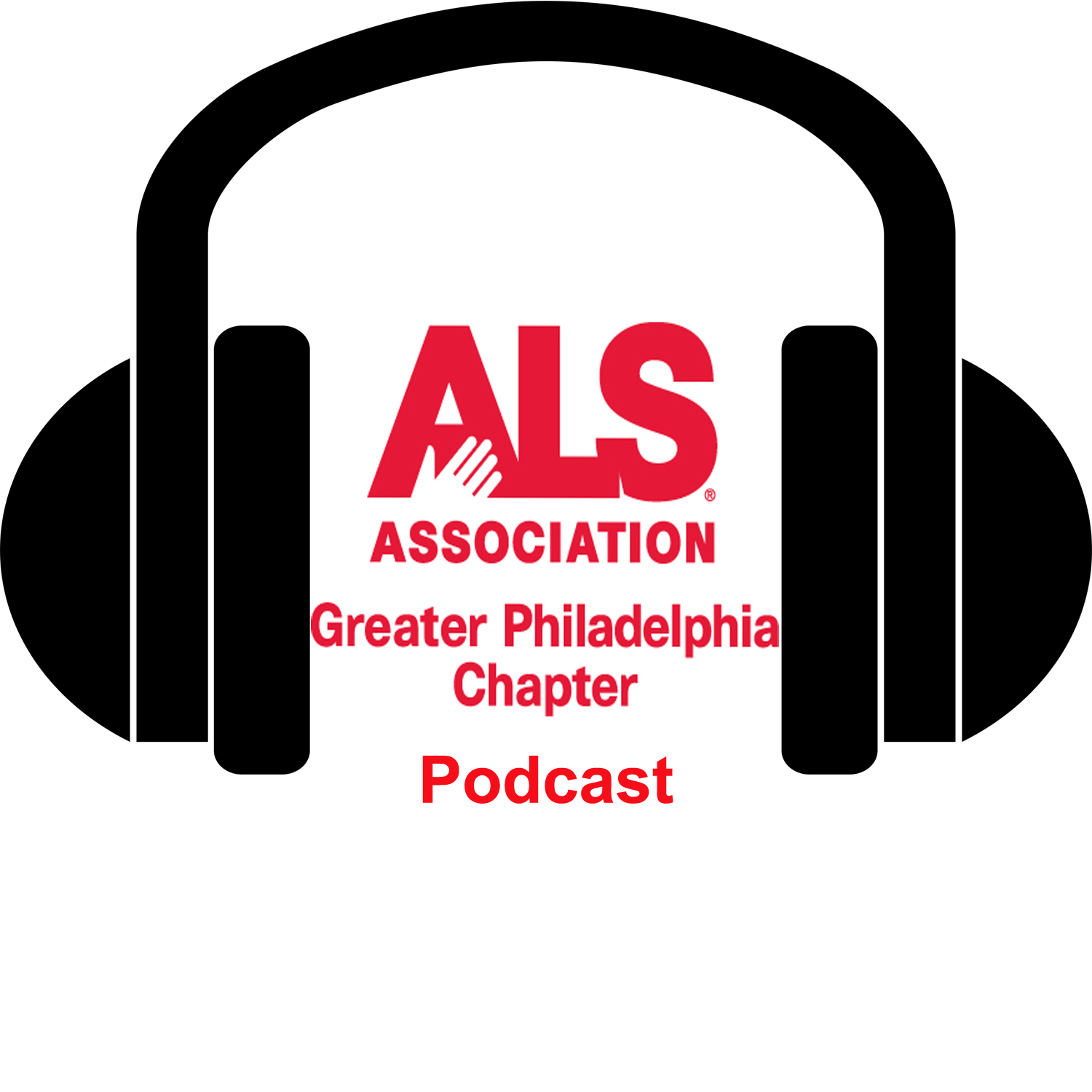 Jessie Meier is a social worker at The ALS Association Recognized Treatment Center at Lehigh Valley Health Network. Through her years of working for people with ALS, she has come across many amazing stories, but she wanted a special way to highlight them.
Lenny Rafalko is a person with ALS who attends the ALS Treatment Center at LVHN. He was looking for an uplifting project, especially as the global pandemic turned the world upside down for everyone. Jessie and Lenny collaborated and created their own special podcast called Roots Radio to showcase some of these personal ALS stories.
In this Talk to Defeat ALS Podcast, Lenny and Jessie talk about the creation of Roots Radio, what they hope to accomplish, how ALS has affected them personally, the work of the Philadelphia Phillies to Strike Out ALS, and more.
Listen and share and find their podcast online at: https://rootsradioals.captivate.fm/
Join the LVHN team for the Lehigh Valley Walk to Defeat ALS at www.lehighvalleywalktodefeatals.org
Learn more about ALS, our services, and how to get involved at www.alsphiladelphia.org